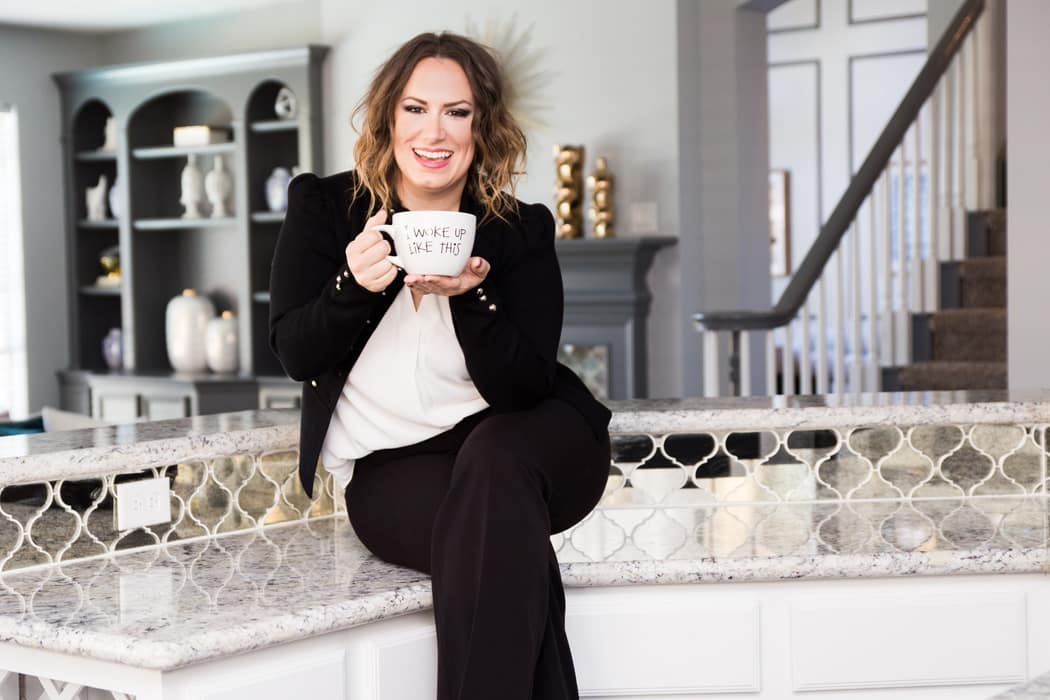 I Like to Win
As a student it was wrestling. I fought match after match, all the way to the state championship. Today, it's winning for my clients – whether that means selling higher than your asking price, or closing without a single renovation beforehand. It's all a win to me.
And that's exactly what I've been doing in the 7.5 years since I became a real estate agent… closing over 178 sales right off the bat.
My Team Is Yours
I know lenders who move as quickly as you do, plus specialists and contractors who can get things in order quickly. I know the best builders in town if you want to start your dream home from scratch. I've got interior designers on speed dial, ready to dress up your home to sell for top dollar. You'll find a pro photographer too, to make the listings look like a fairy tale. My network took fourteen years to build, but it can be at your disposal tomorrow.
This Is My Turf
Katy is my home. I graduated from Katy High School when this was still considered a small town, and I got my BBA on a full scholarship at two universities, finishing at Belhaven. I've got 32 years of roots here that make me want to see the Katy area grow and flourish, along with the investors and first-time homeowners who make their homes and fortunes here.
I've Been on Both Sides
In one decade I bought twenty houses, and felt all the thrills and stresses that came with each investment. After managing a portfolio of single-family homes as a landlord, I decided I wanted to be able to buy, sell, and negotiate on my own. So I jumped into my career as a full-time realtor and never looked back. Because of my background I can empathize with my clients. I know the joy of investing in a 15-year mortgage, and watching it pay off. I've helped families buy their first homes on a solid 30-year loan. It's amazing that home-ownership allows you to touch and build and live in your investment. That thrill is a one-of-a-kind experience that never gets old.
I Tell it Like it Is
As your realtor my number one job is to be straight with you. I listen hard to what you want and need, and then I give you the best possible advice about loans, homes, and investment properties. My history with the Katy area means you'll have inside knowledge – you'll know exactly how high or low to bid, depending on the neighborhood and how badly you want it. Once you make your decision to jump, I'm right behind you. We'll make it happen together.
I've Got a World-Class Sidekick
If you're really lucky, you might meet my house-flipper in training, Eli. Yes, he's a little young to be a real estate mogul (at age 10), but everyone agrees he's a natural. You may also meet my son JJ and the newest addition to the family -Cristina. Now that JJ has started walking he'll join Eli in learning the flipping biz. I have a feeling he'll do great with his big bro to mentor him! My boys, Johan, Papi MVP and "Nina" are my Family with a capital F. And, we're lucky enough to have lots of extended family all over the Katy area. I'm slowly converting them to the joys of real estate. Blink twice and we'll be a dynasty.