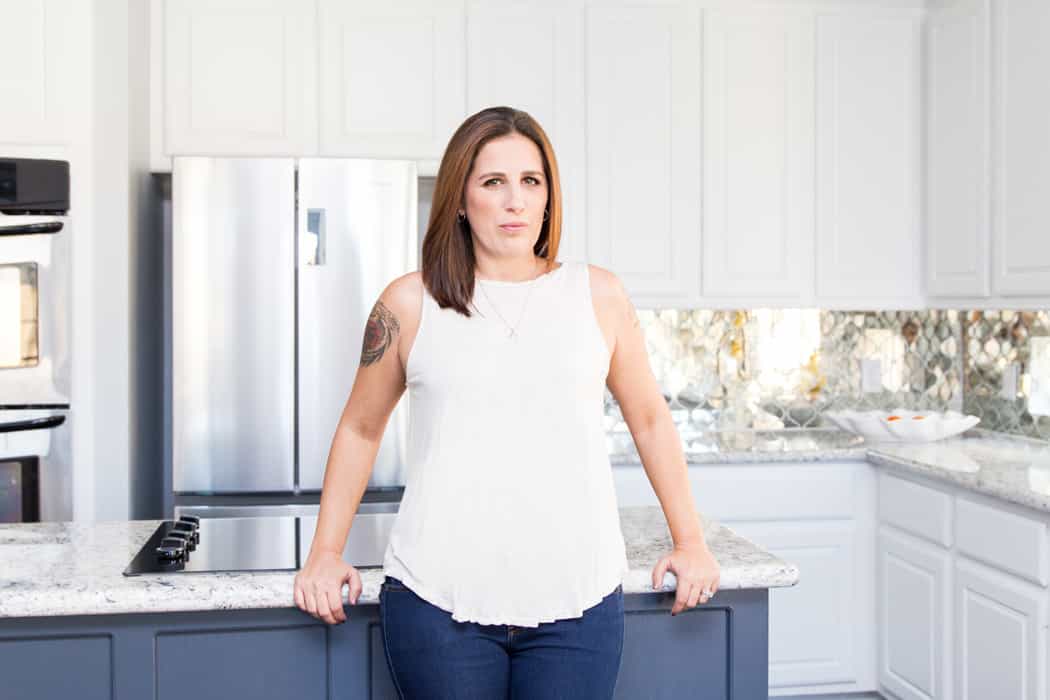 I Believe in Work
As a kid in the foster system I learned nothing comes easy. If you want something, you bust your ass to get it. That's been my life story. As a young mom with a severely handicapped child, I hustled. As a mom of four and a serial entrepreneur, I hustled. I learned how to work smarter and harder every year, and earned the respect of my peers and clients along the way.
Katy Is Where I Love to Be
My husband grew up here, but I didn't. I went the long way around, through New Jersey, Florida, and Canada, and finally landed here, where I belong. You'll see me hanging around Old Katy all the time. It's my favorite spot. That and our acreage in Katy proper. I now have three Katy Tigers (which is where a huge chunk of my time and money goes these days). I never want to leave this town.
When the hurricane hit I was able to put my fundraising skills to work for the city I love. In a matter of days I had raised over $20,000 for locals who lost everything. My husband was riding around in a boat with the Cajun Navy, and I was here handing out gift cards to people who needed them. It was a devastating time, but it was also one of those moments when I felt like a real Katy native.
Online Marketing Is My Turf
Twenty years ago, when digital marketing became an item, I was already on top of it. I've won awards for digital marketing. I've given over 200 conference presentations across North America to teach others about digital marketing. I built a thriving company on digital marketing. After twenty years of that, I got interested in real estate. My husband and I founded Audrey Micah Investments and started purchasing property in Katy. That naturally got me interested in pursuing a real estate license, so I could negotiate deals for myself, because to be blunt…
I'm a Damn Good Negotiator
Maybe it comes from brokering hundreds of deals with clients and partners over the course of my career. But it's also who I am. I love a challenge. I love making things work for myself and the other party too. It's what will make me just as successful in real estate as I've been in my other pursuits.
You'd be hard-pressed to find a realtor with my digital marketing chops. You'd be even harder-pressed to find a realtor with my digital marketing chops, who also negotiates like a fiend, who also lives and gives and works and plays in Katy, Texas. Give me a call.